The Founder
Captain Raffaele Rognoni, master IMO 3000GT, has been at sea for almost 40 years. Attending sailing institutes since the age of eight in Italy (his country of origin), he developed a passion for sailing as a young child, which would determine his career path. He spent his life on
boats ever since, gaining experience on both sailing and motorboats of various sizes.
By collaborating with important shipyards and brands, he developed refined skills in project management and consultation, as well as technical expertise in engineering. He arrived to perform his work on boats of over 40 meters, as well as working as a consultant for companies of high significance in the nautical industry. After moving to Dubai, he established Portofino Marine Services- an assistance centre for leading brands in the nautical sector, a boat servicing centre, and installation assistance for companies of important nautical accessories.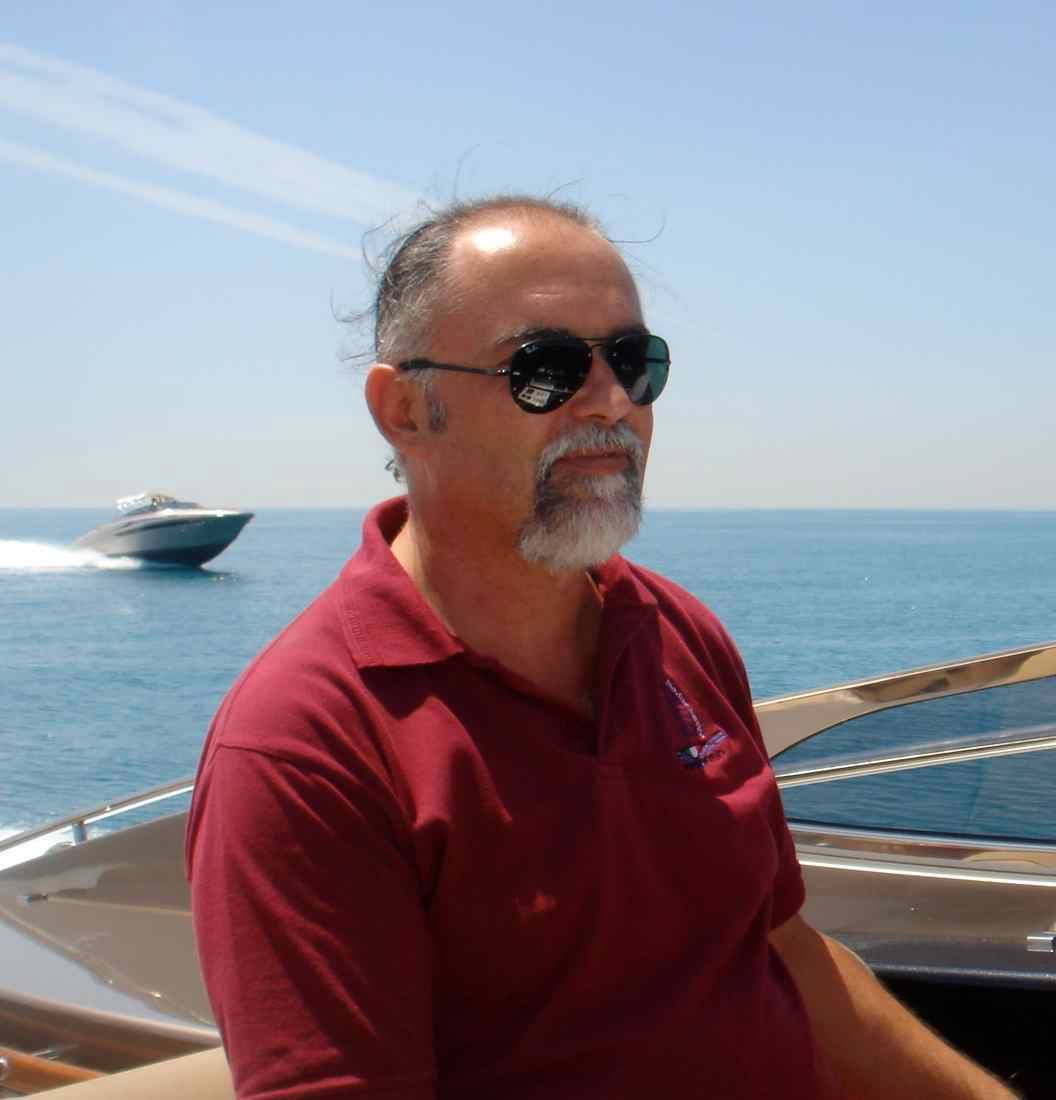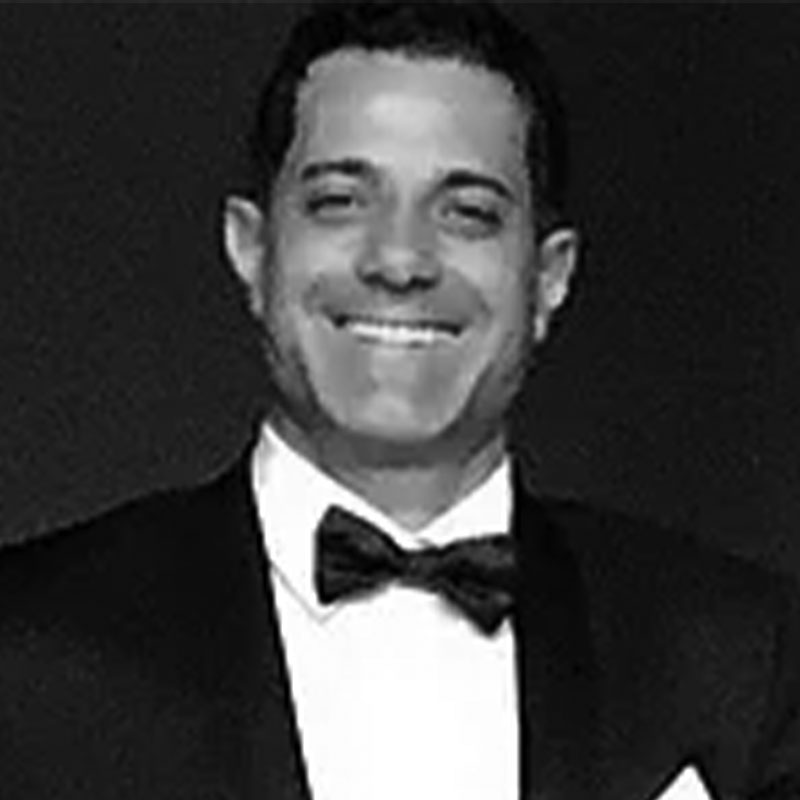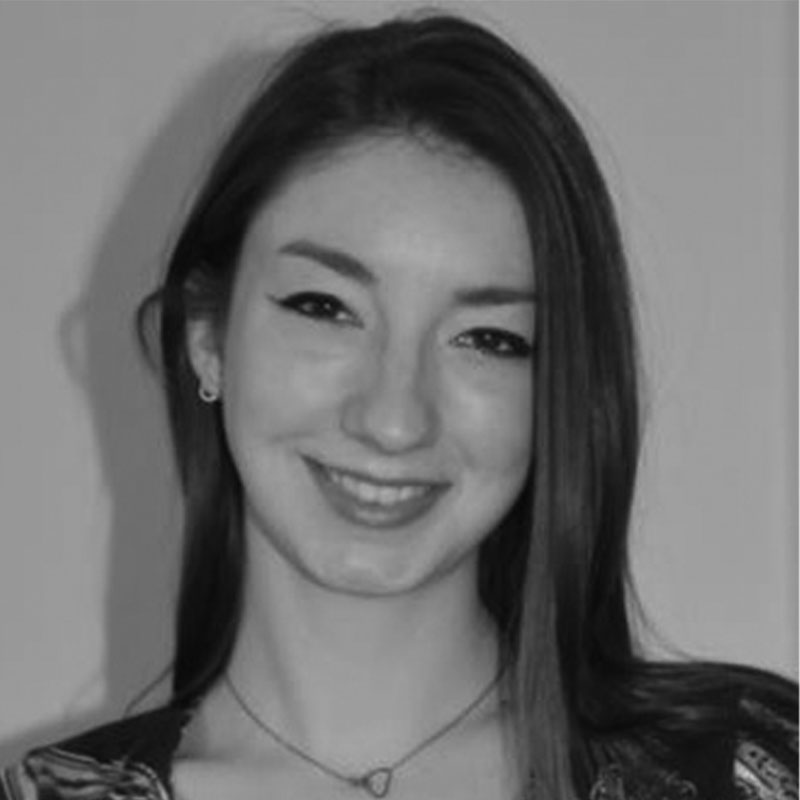 MARTINA PODESTÀ
TECHNICAL DEPARTMENT-MARINE ENGINEER
Paolo has been passionate about sailing since his father's purchase of a sailing boat in Tuscany in the early 1970's. This nautical passion continued over the years, work commitments permitting,  through participation in Italian sailing regattas, international boat transfers and offshore navigations. 
The deep nautical interest was subsequently focused on the technical aspects of sailing – primarily sail design, material, and production.
Alex Barone, our Ambassador & Marketing Director boasts a thirty years old experience plus an inborn ability to create innovation, both in the nautical and in the maritime sector. He followed in his father's footsteps since he was a young boy, forging ahead with his career and becoming, at age 24, Captain of the Italian Merchant Navy. He subsequently took care of his family's company business, which was focused on constructions and started his career as consultant at the Rodriquez Cantieri Navali in Messina, a worldwide leader, in the 90's, in the production of hydrofoils, ferries and defence boats. He then took part in several successful projects , moving back and forth between Miami and Dubai, focusing his own attention on innovative technologies. Sea enthusiast and successful sportsman, he boasts the title of Italian, European and World Offshore Champion and was awarded the Gold medal for Sporting Merit. In his career, he received several recognitions, two of which at a world-wide level.
After graduating in Nautical Engineering at the University of Genoa with the thesis "Project and Design of a Nordic-style aluminum sailing boat – Whitefin60", in January 2022 Martina started working for Portofino Marine Service as Marine Engineer, developing new designs, directing field work, and working to create the perfect catamaran under the supervision of Captain Rognoni.
satura
"SaturaStudio" is a young designers team founded in 2018 by Alberto Frulla, Federica Fino and Francesco Viola.
The partnership started during the master in "Yacht Design" at the University of Genova and Politecnico of Milano where they won the MYDA award in the "New Project" category with "M/Y Tuxedo".
The team's work is focused on "Yacht Design" and "Interior Design" and involves the whole design process, from the concept to the construction. STS develops tailor-made design projects for new construction and refit, from 5 to 50 meters. The team's purpose is to build a close connection with the customer trying to understand his tastes, his needs and his passions and involving him in the design process from the first sketches to the final proposal.
The experimentation through digital technologies such as augmented reality and 3d printing allows to increase the customer experience and to offer innovative and interesting design solutions.
Our goal is to connect the inspiration that comes from different scenarios like art, nature, sea, fashion and car design to the functionality of the product making a connection between interior space and exterior line that can be the perfect balance between aesthetic and functionality.
SaturaStudio team up with well-known Italian Shipyards such as Cantiere del Pardo, Cayman Yachts, Lusben Benetti, Scanner Marine and Tornado Yachts as well as International Shipyards and brokers such as Portofino Marine and Floating Life International.
STS design is the finest compromise between shape, function and feelings.
Alberto Frulla
EXTERIOR DESIGN
INTEROR DESIGN
RENDER SPECIALIST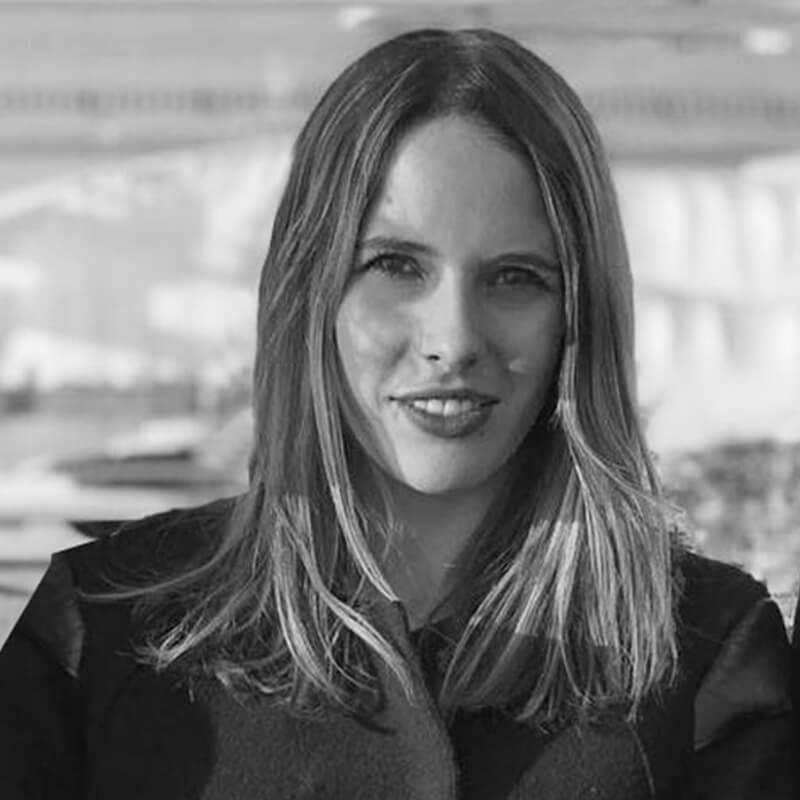 Federica Fino
INTERIOR DESIGN
DECOR & STYLE
GRAPHIC SPECIALIST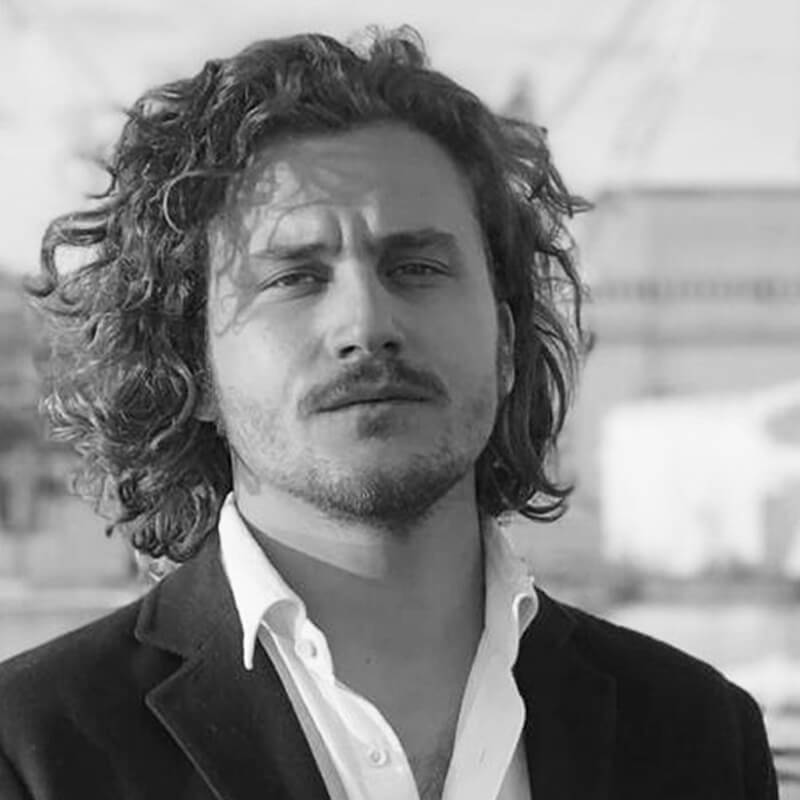 Francesco Viola
EXTERIOR DESIGN
INTERIOR DESIGN
CONCEPT SKETCHING
zero13
Zer013 is a project born from a strong passion for the sea with the aim of meeting the needs of each customer thanks to the experience and energy of a dynamic team.
The idea of a naval design studio was born by eng. Emilio D'Onofrio, along with other naval and nautical engineers, form a consolidated team founded on values that pursue in every work.
Passion, dedication, quality and continuous innovation, combined with the preparation in different fields allow the realization of each project.
The team is made up of naval engineers, including Senior engineer Luca Mauro from CNM INR of Rome, whose background in vala architecture and design is essential on every project.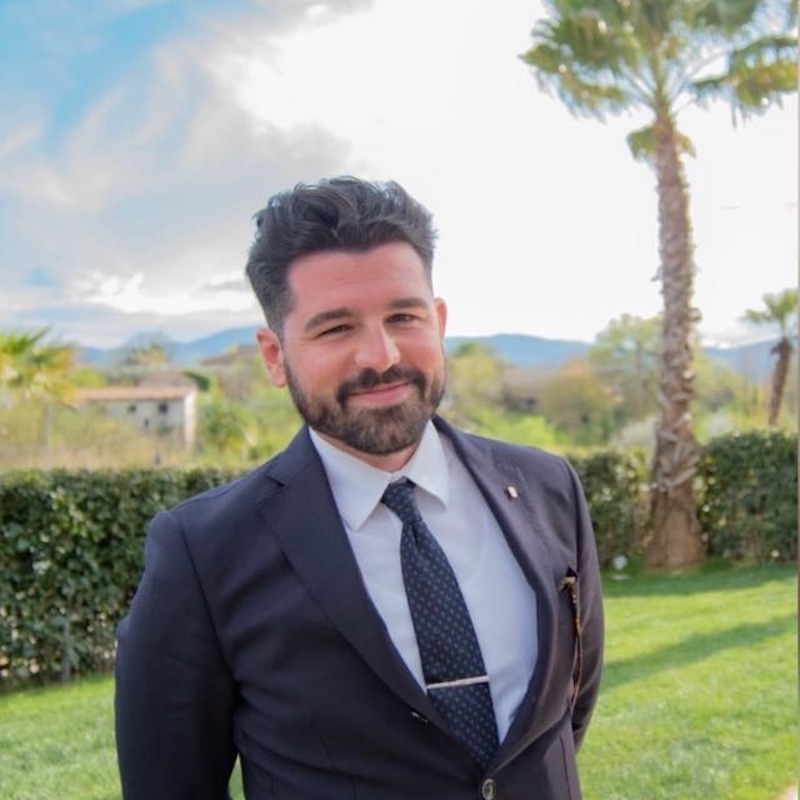 Emilio D'Onofrio
NAVAL ARCHITECT
STRUCTURAL DESIGNER