satura
"SaturaStudio" is a young designers team founded in 2018 by Alberto Frulla, Federica Fino and Francesco Viola.
The partnership started during the master in "Yacht Design" at the University of Genova and Politecnico of Milano where they won the MYDA award in the "New Project" category with "M/Y Tuxedo".
The team's work is focused on "Yacht Design" and "Interior Design" and involves the whole design process, from the concept to the construction. STS develops tailor-made design projects for new construction and refit, from 5 to 50 meters. The team's purpose is to build a close connection with the customer trying to understand his tastes, his needs and his passions and involving him in the design process from the first sketches to the final proposal.
The experimentation through digital technologies such as augmented reality and 3d printing allows to increase the customer experience and to offer innovative and interesting design solutions.
Our goal is to connect the inspiration that comes from different scenarios like art, nature, sea, fashion and car design to the functionality of the product making a connection between interior space and exterior line that can be the perfect balance between aesthetic and functionality.
SaturaStudio team up with well-known Italian Shipyards such as Cantiere del Pardo, Cayman Yachts, Lusben Benetti, Scanner Marine and Tornado Yachts as well as International Shipyards and brokers such as Portofino Marine and Floating Life International.
STS design is the finest compromise between shape, function and feelings.
Alberto Frulla
EXTERIOR DESIGN
INTEROR DESIGN
RENDER SPECIALIST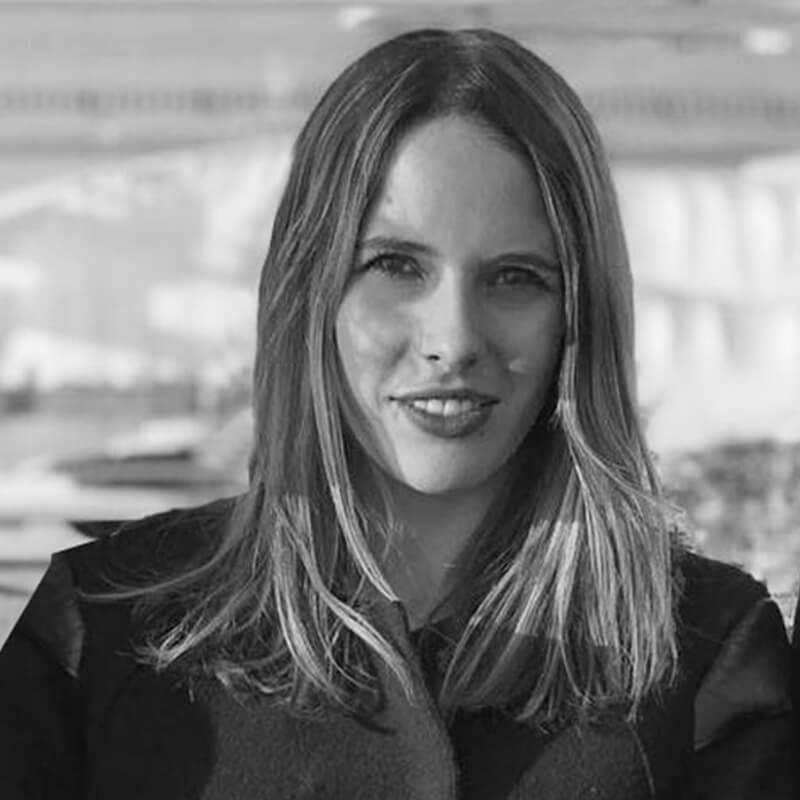 Federica Fino
INTERIOR DESIGN
DECOR & STYLE
GRAPHIC SPECIALIST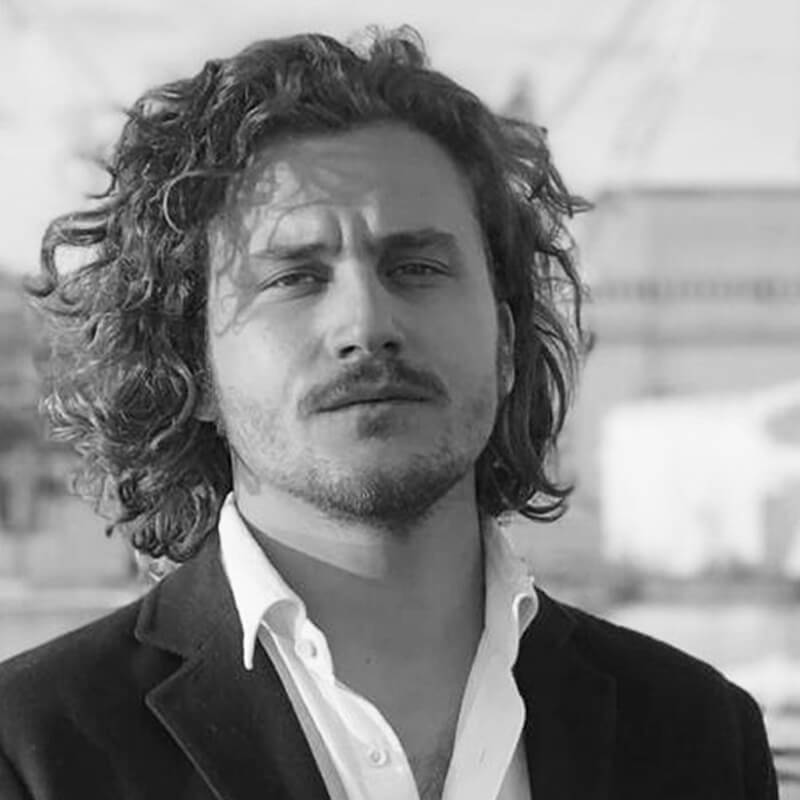 Francesco Viola
EXTERIOR DESIGN
INTERIOR DESIGN
CONCEPT SKETCHING
zero13
Zer013 is a project born from a strong passion for the sea with the aim of meeting the needs of each customer thanks to the experience and energy of a dynamic team.
The idea of a naval design studio was born by eng. Emilio D'Onofrio, along with other naval and nautical engineers, form a consolidated team founded on values that pursue in every work.
Passion, dedication, quality and continuous innovation, combined with the preparation in different fields allow the realization of each project.
The team is made up of naval engineers, including Senior engineer Luca Mauro from CNM INR of Rome, whose background in vala architecture and design is essential on every project.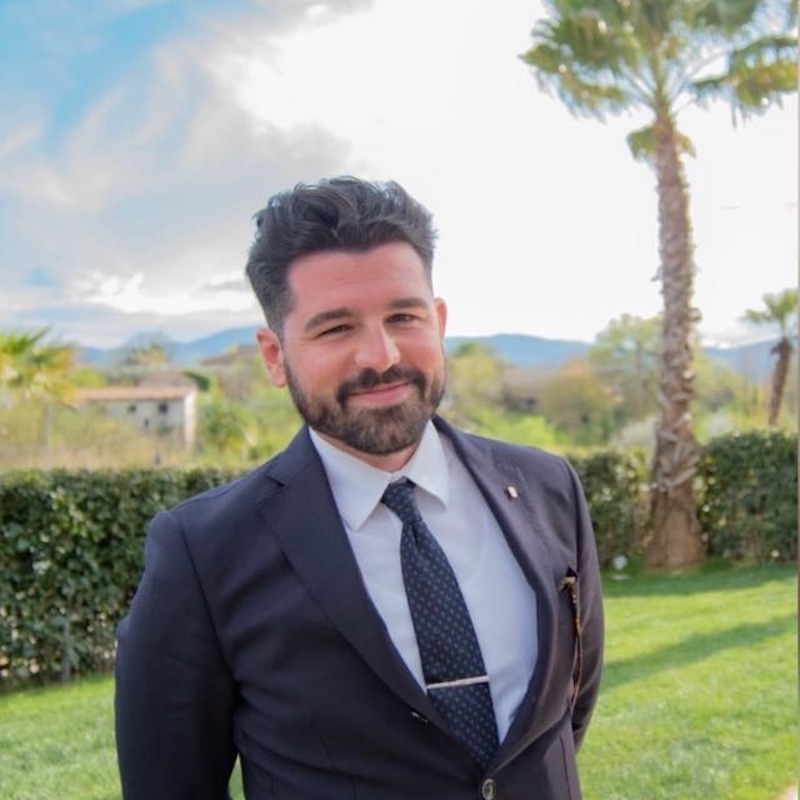 Emilio D'Onofrio
NAVAL ARCHITECT
STRUCTURAL DESIGNER