Portofino Shipyard & Service
DUBAI – ROMA – MILANO
Portofino shipyard & service
Italian quality
made in Dubai
We blend exclusive Italian design and engineering with Italian management in Dubai, where our boats are built in aluminum 5083.
Innovation, comfort, luxury, and safety are our core values.
Portofino combines elegance and comfort to create unique sailing experiences.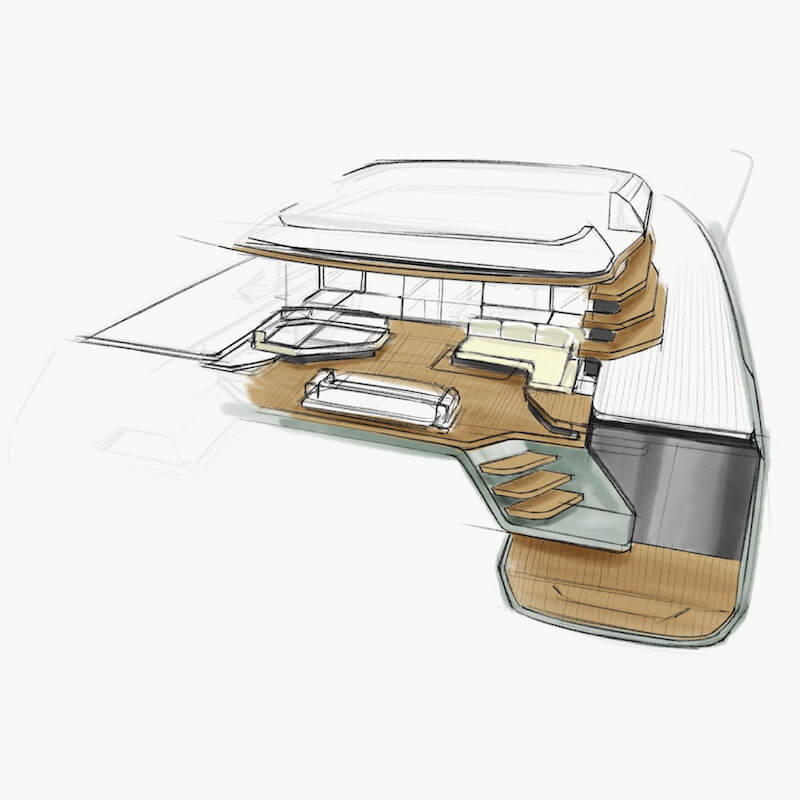 design
Portofino's boats are a fusion of functionality and aesthetics. Our catamarans are the result of an all-Italian design expressing the best of Italian taste.
engineering
The structures are developed by Italian naval engineers, while the plant engineering is realized in Dubai by Portofino. Our innovative approach and the use of marine aluminium 5083 make our boats recyclable and fireproof to ensure maximum safety.
boat building
The boat building relies on the expertise of Portofino Shipyard based in Dubai, both as regards the structural part and the interiors.
our yachts
we build your dream
We shape the boat around your dreams, adding the value of our expertise.
The use of aluminium, together with all the other advantages, enables a greater level of customization.