after sales
always by your side
Portofino was born and grew up with after-sales:
30 years of refit project management experience around the world
15 years of experience in the UAE
Collaboration with the main shipyards in the world for the following services: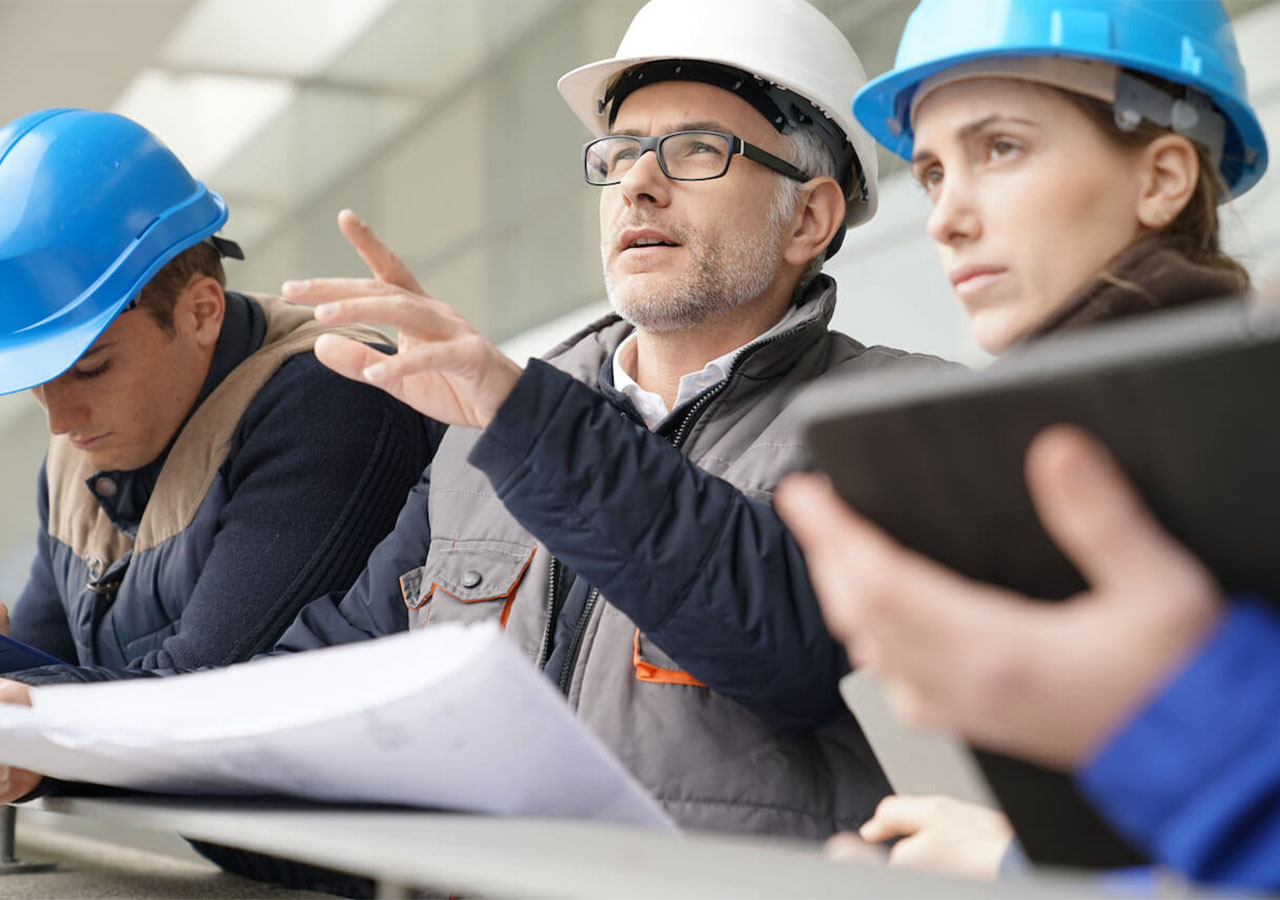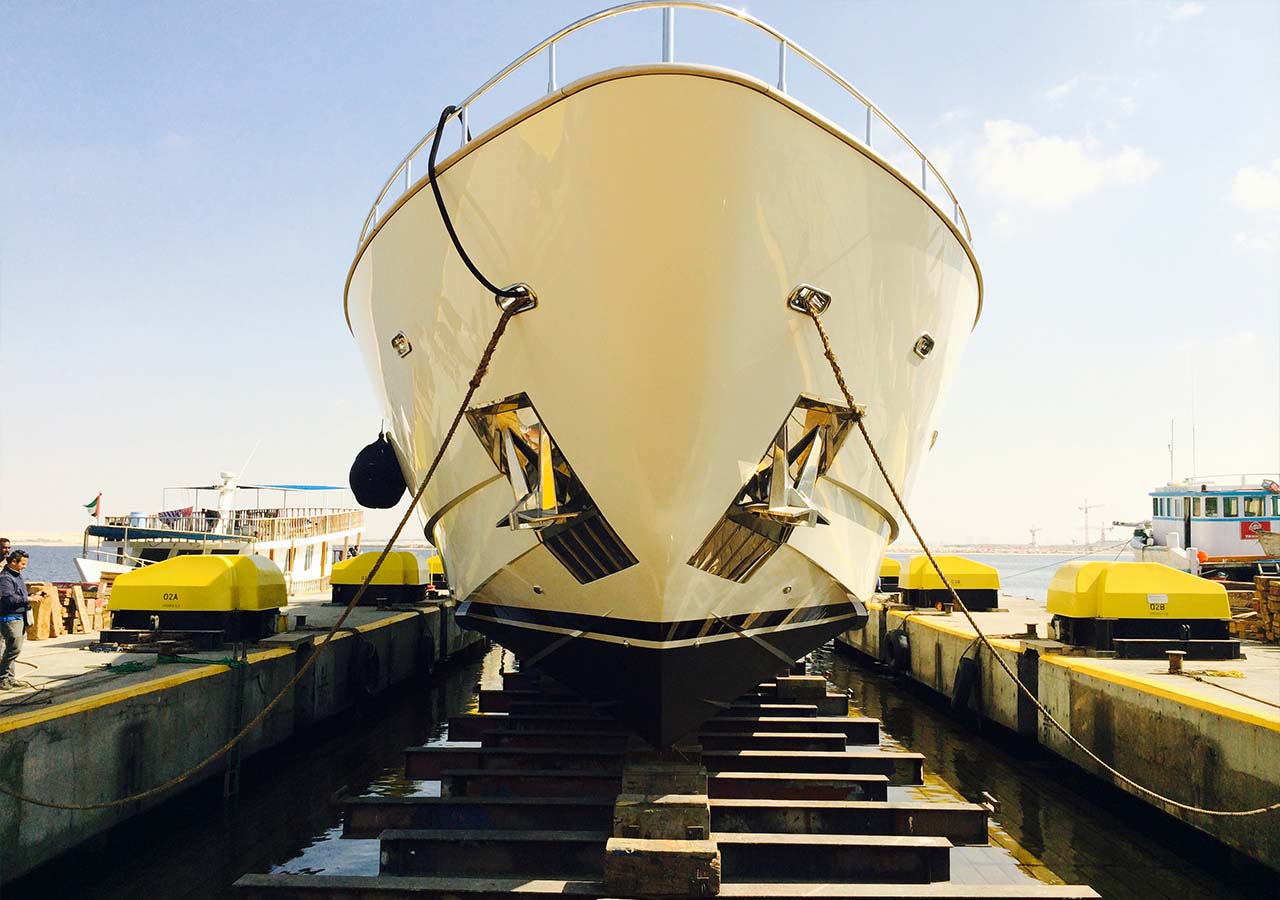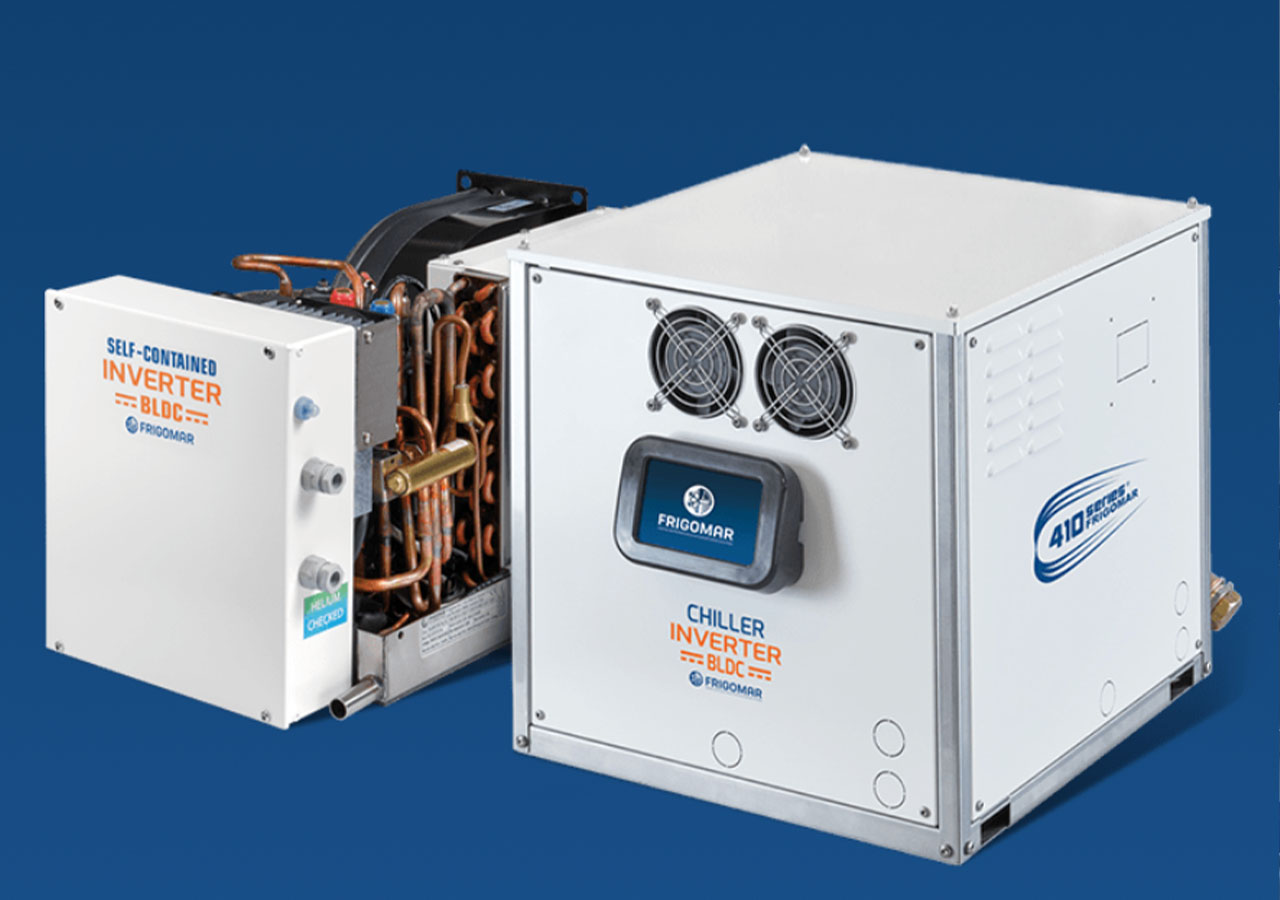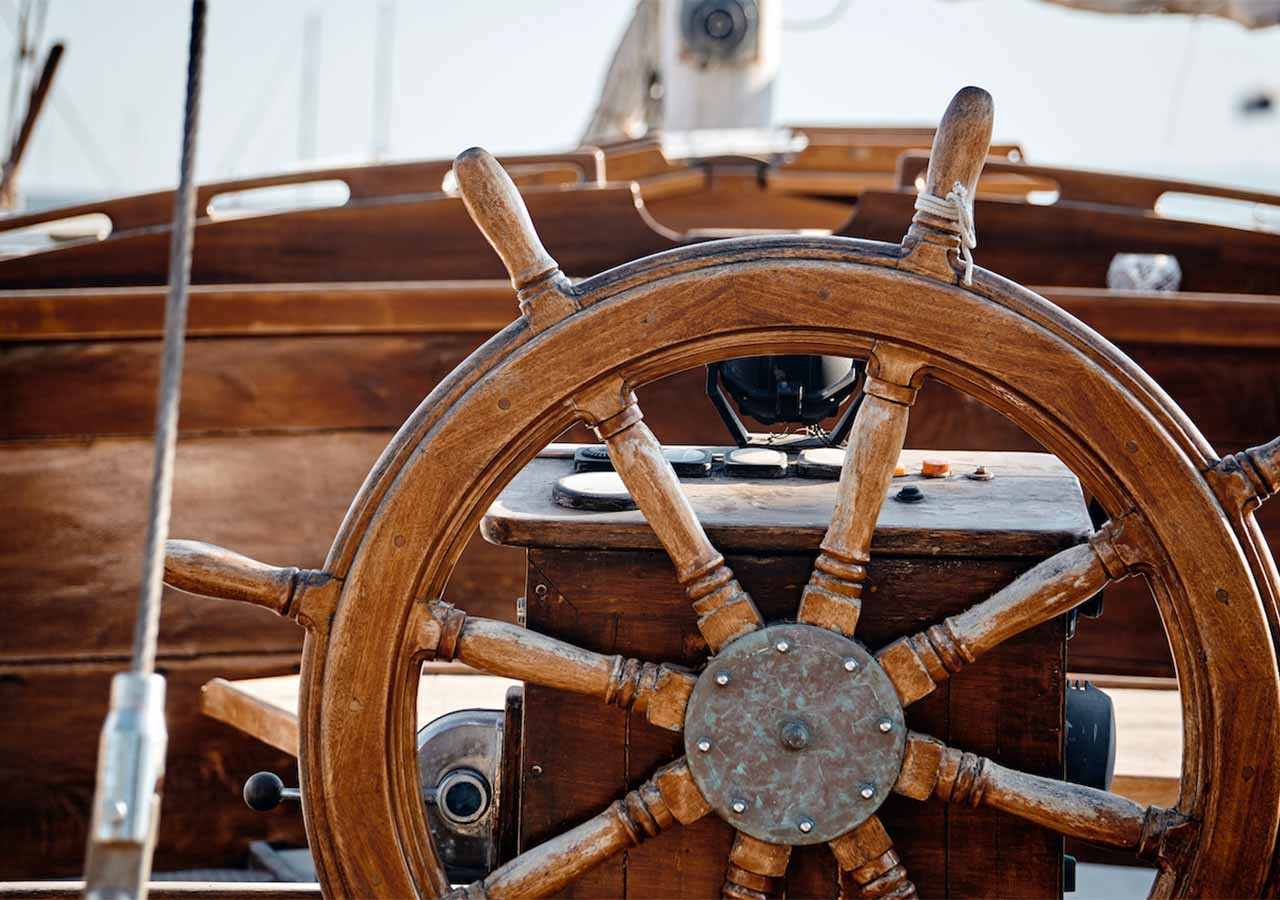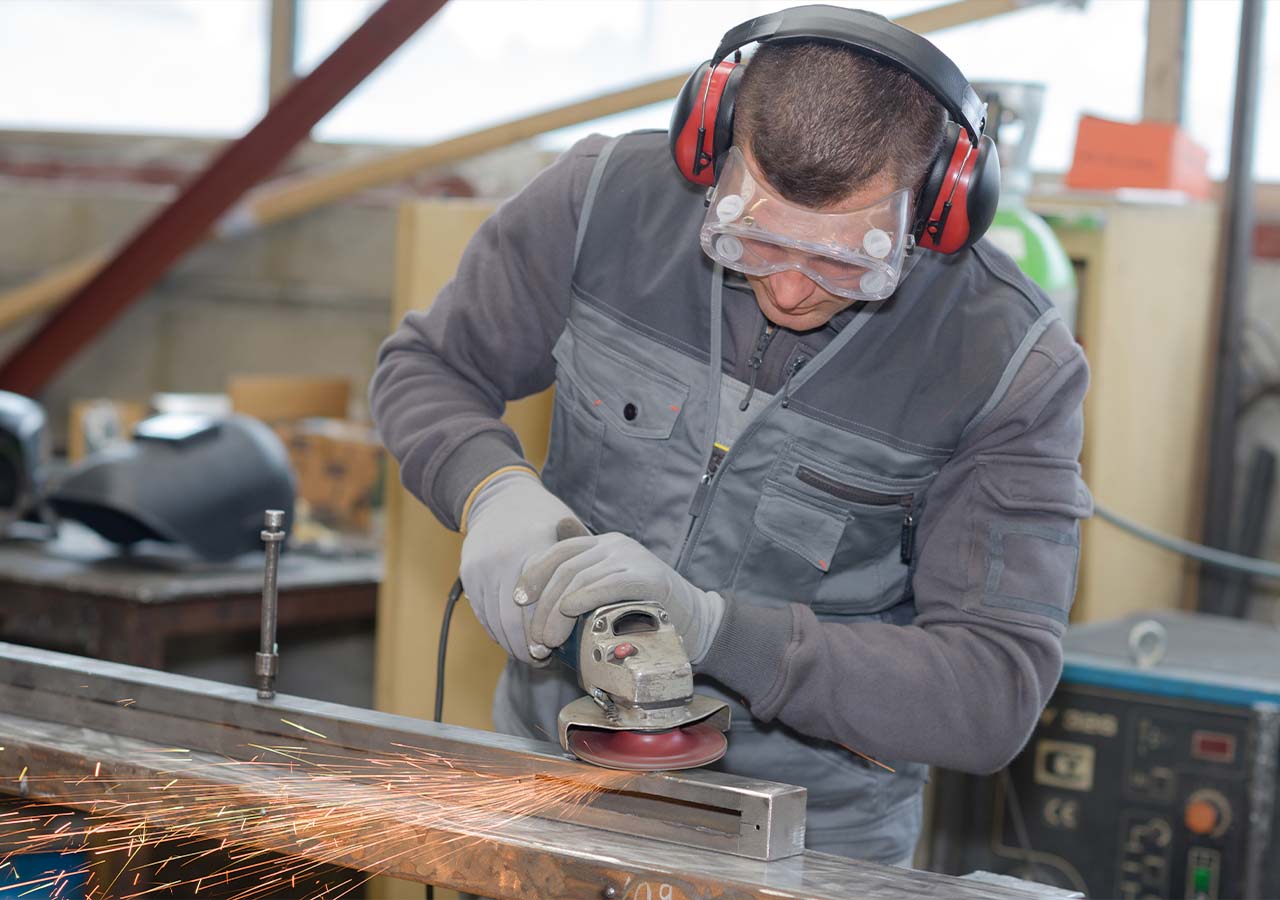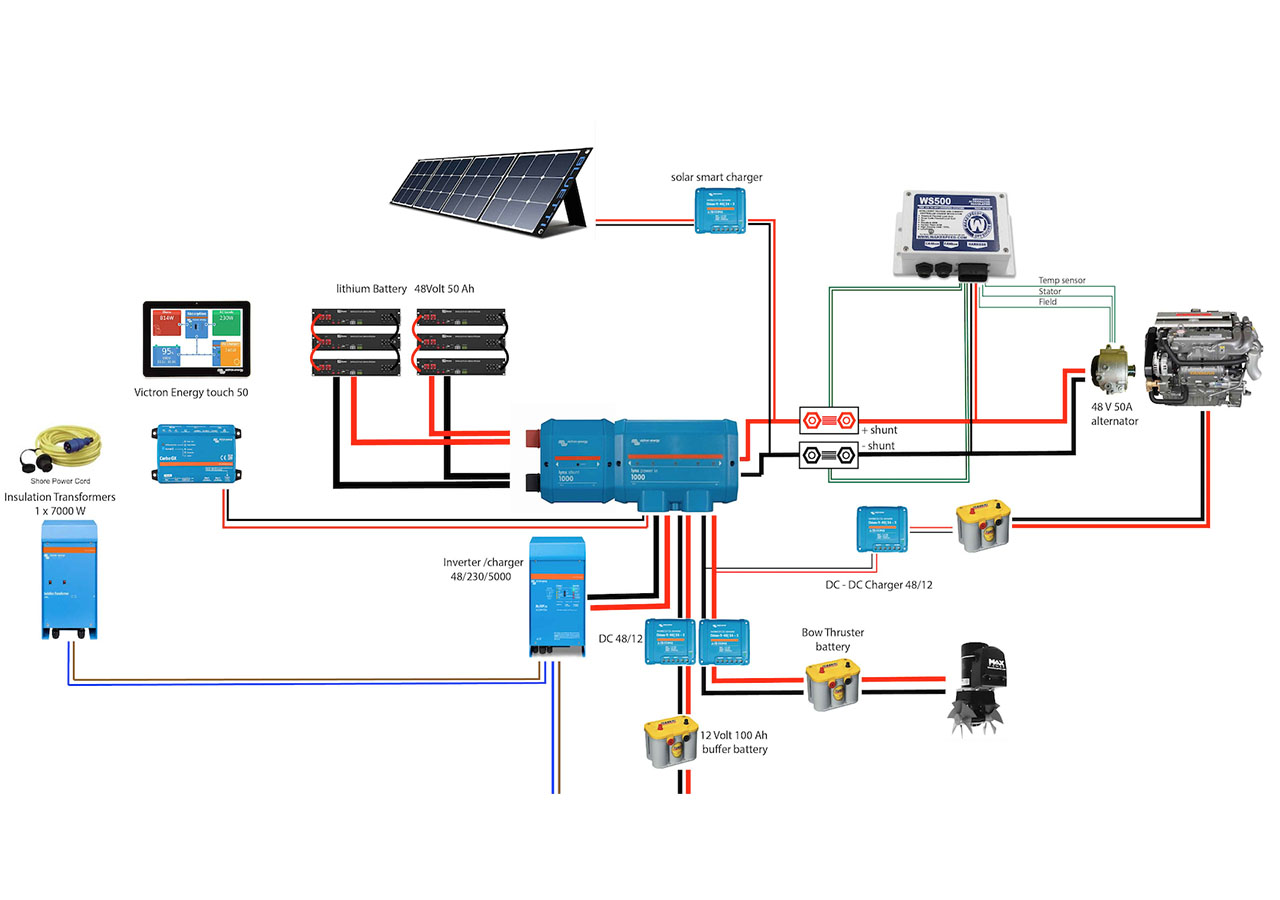 Lithium deintegrated systems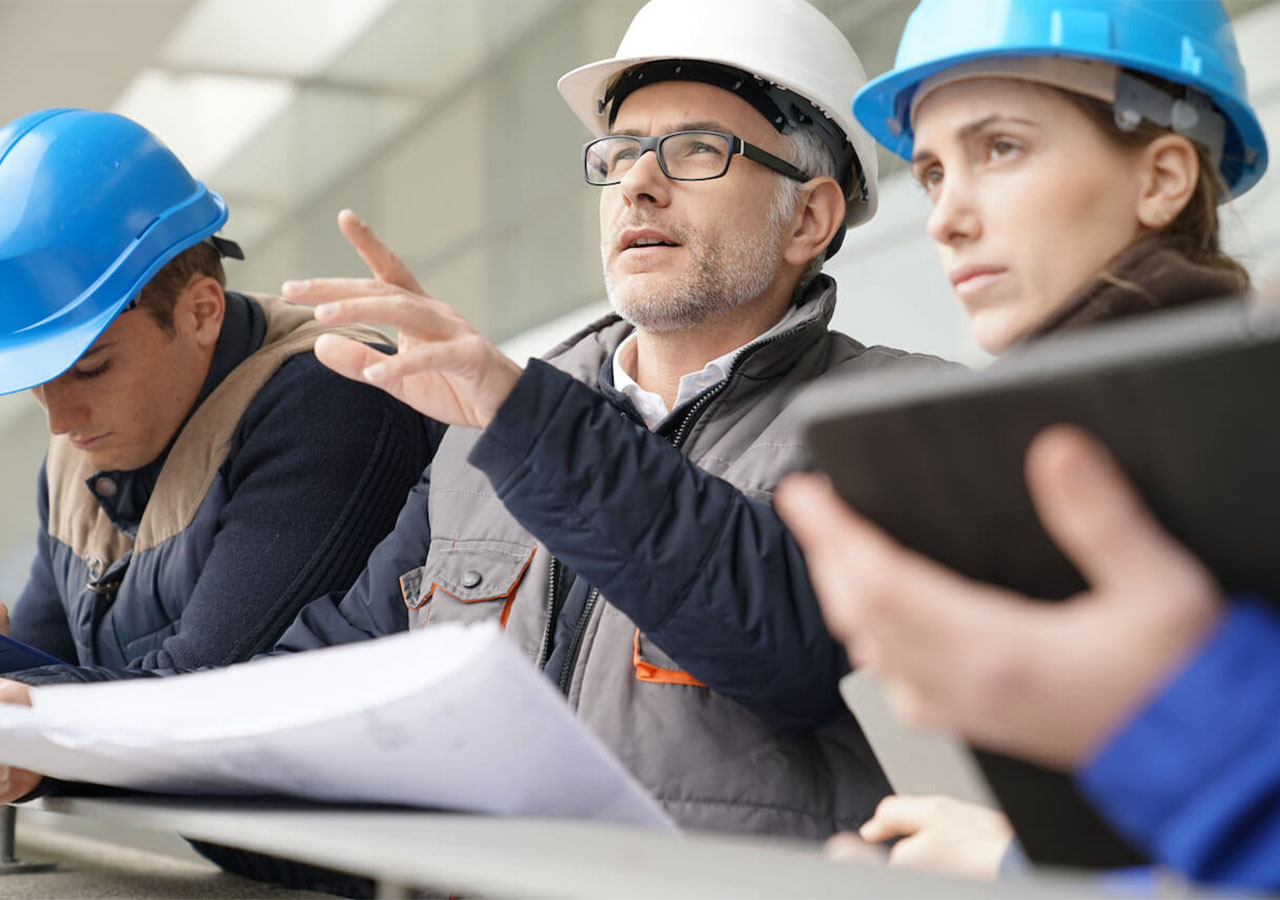 Project management
Proven project management experience and ability. From the conception, definition, and planning to the execution of the finest quality boats.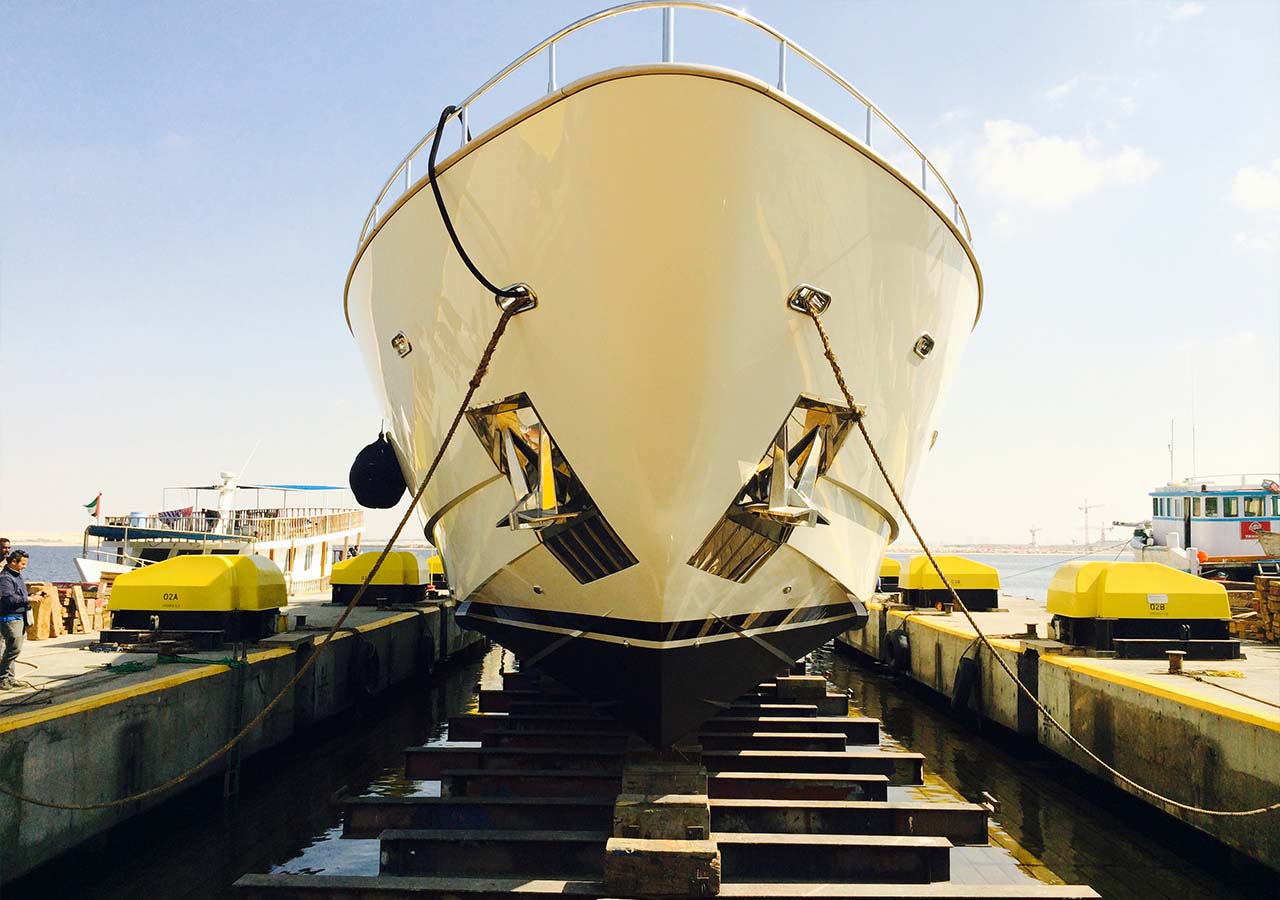 drydock
All the dry dock works for vessel until 6000 Ton GT
painting
Finest solutions for exterior painting. We use the most advanced technologies, and top-quality products, to safeguard boats' durability and value.
engines
We provide mechanical works in-house or in partnership with the main engines retailer brands.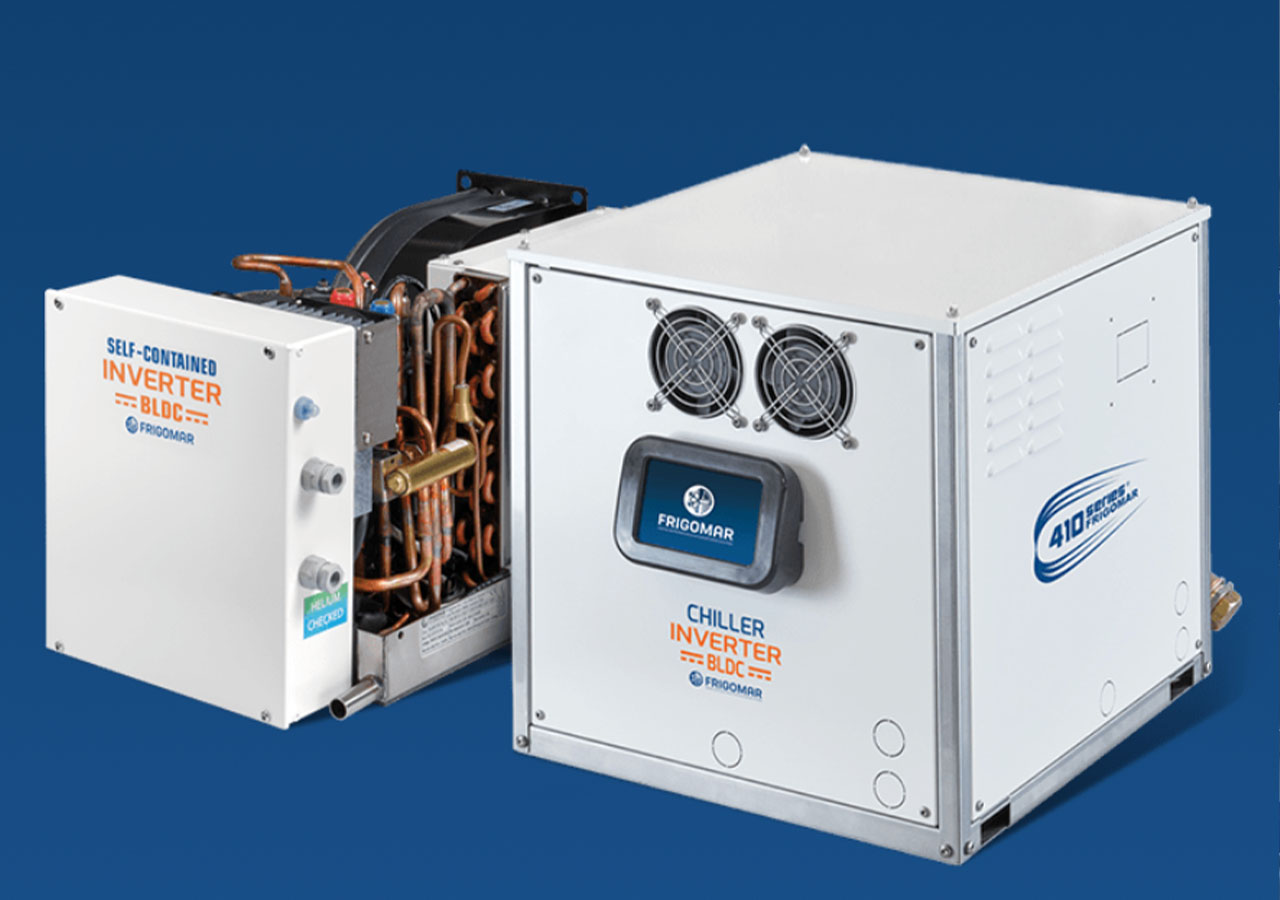 air conditioning
Systems service/repair and brand new air conditioning system in partnership with Frigomar Italy
fiberglass
Any kind of repair works made in polyester, vinyl ester, and epoxy system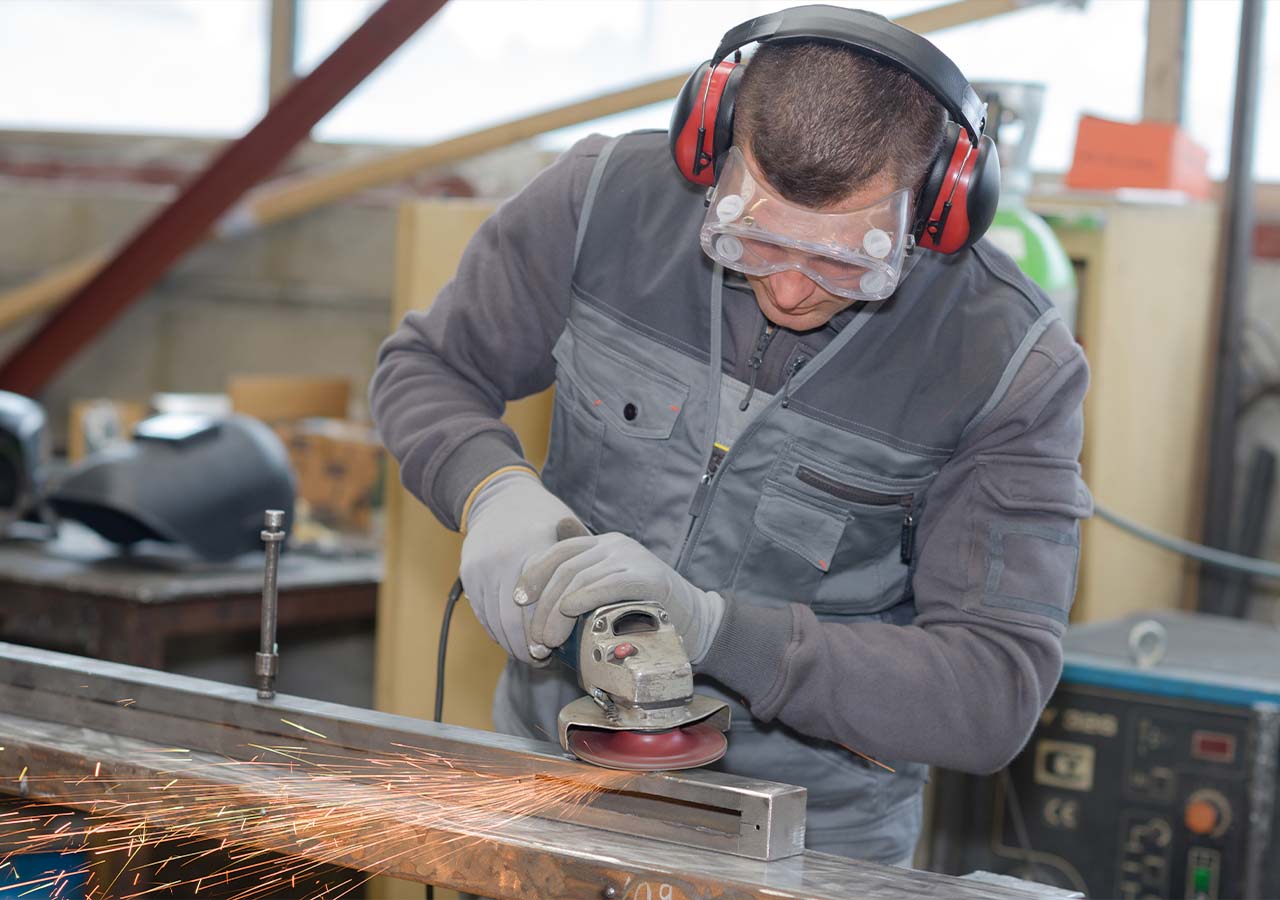 stainless steel
Fabrication by TIG, MIG, and ARCH welding, including polishing and buffering
furniture
Custom-made furniture and covers in Teak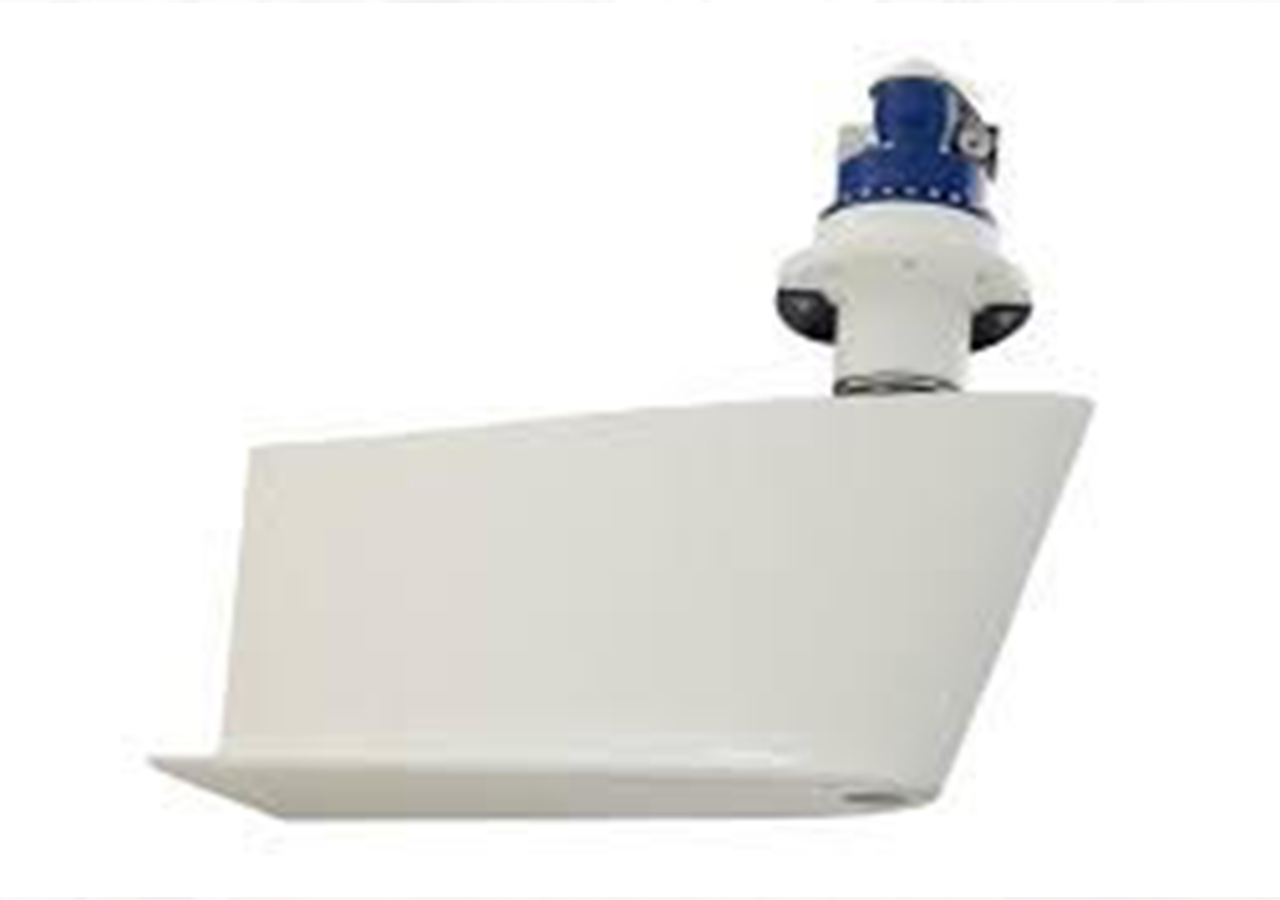 stabilization
In partnership with the worldwide leader company CMC Marine Italy, we provide a stabilization system underway and at anchor for any vessel between 15 and 70 meters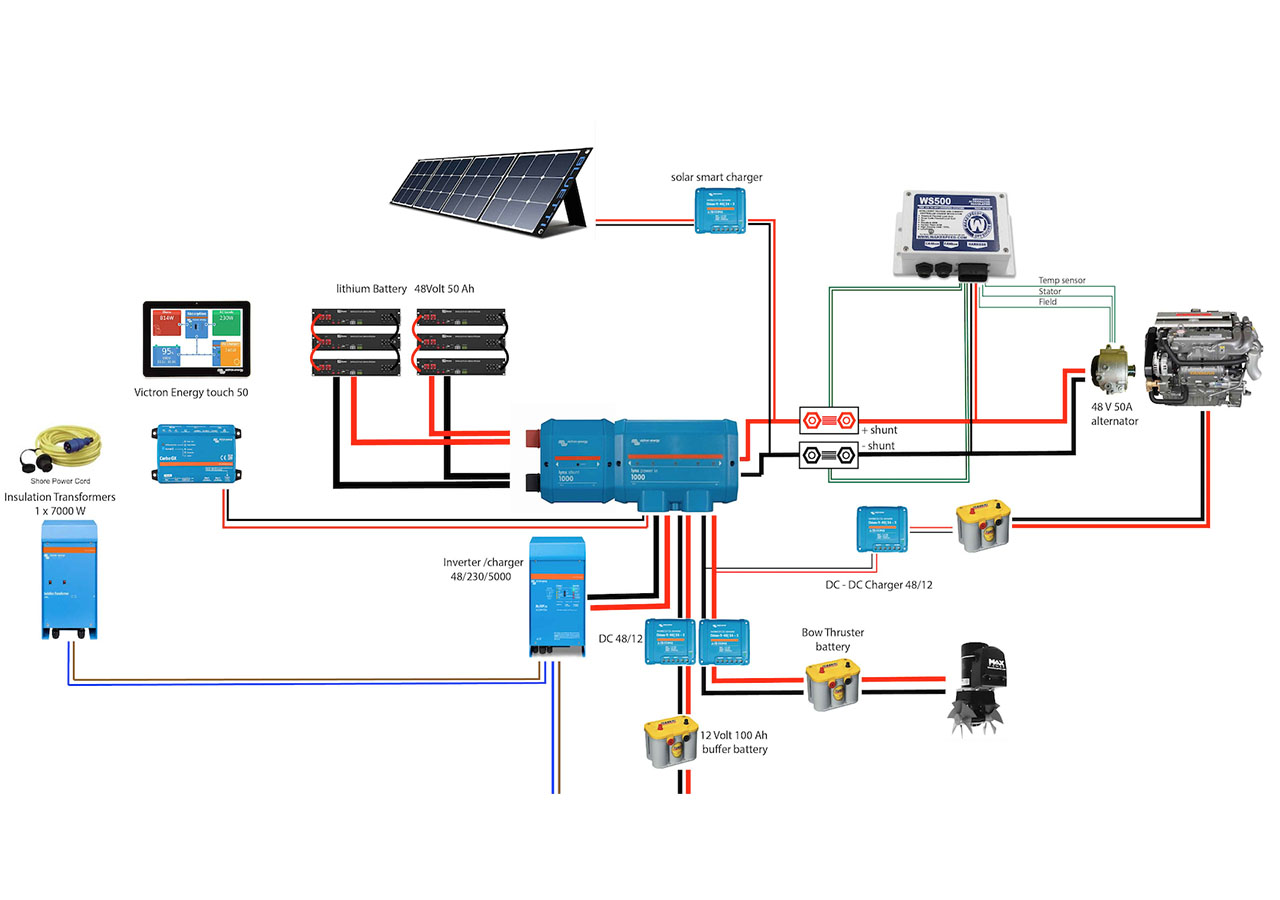 Lithium deintegrated systems
Integrated systems with lithium batteries, inverter/charge device, management touch screen monitoring, and high capacity DC alternator. The system we provide in combination with Frigomar inverter air conditioning allows the customer to enjoy the air conditioning overnight without running any generator, just powered by the battery bank